Assembly
If you have a board in mind but don't want to assemble it yourself, this is the service for you! Please keep in mind that this is for traditional PCB keyboards and not handwired builds. All you have to do is ship us the parts and within a few weeks you'll have a fully assembled keyboard.
Starting at $99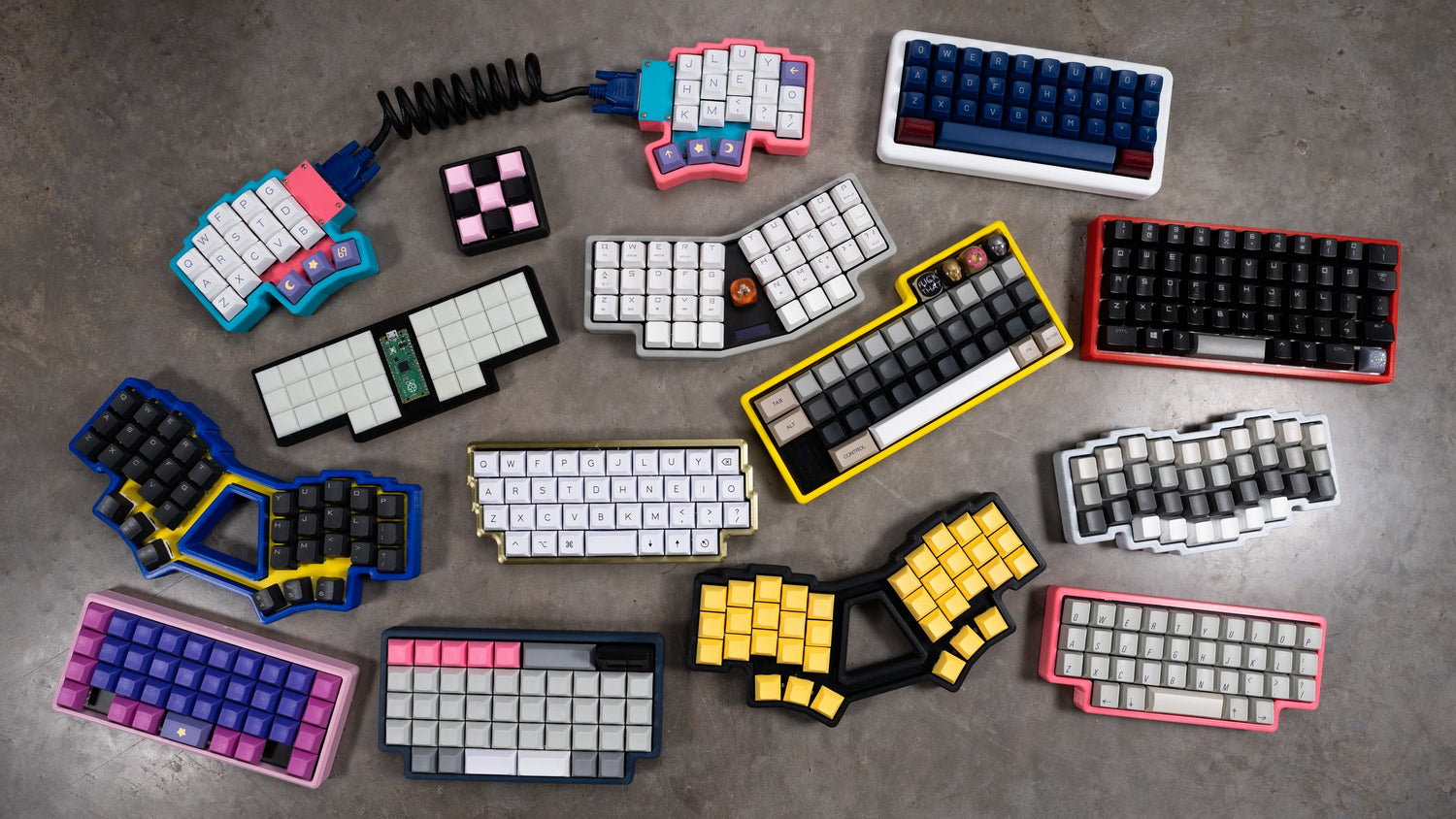 ScottoKeeb
If one of the existing boards from the ScottoKeebs project piques your interest, we can build it for you! We'll work together to figure out what specifications you want for the board such as what color it should be and which switches will be used.
Starting at $299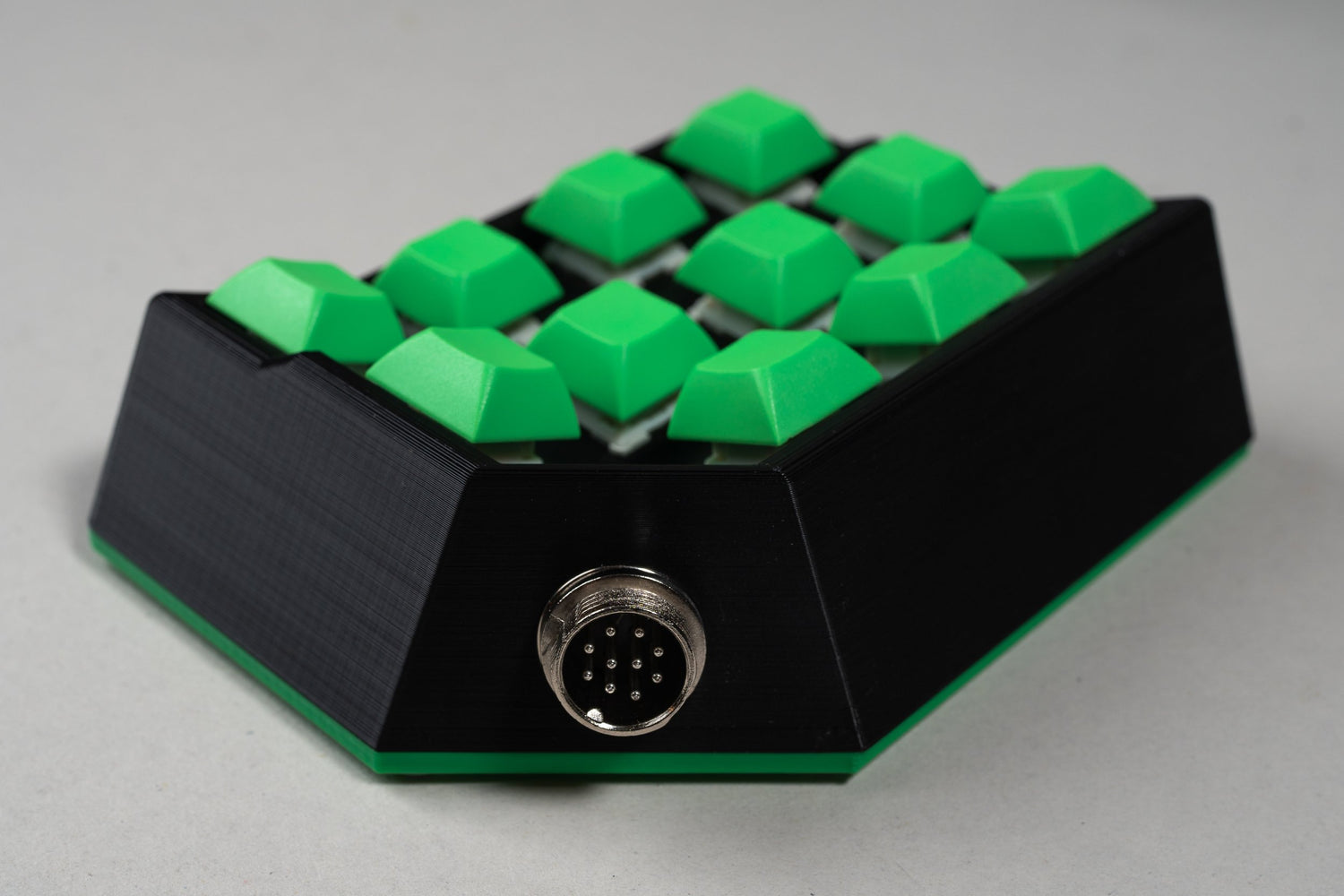 Custom
If you have a completely new idea in mind, we can design and build it for you! Working together we'll take your idea and turn it into a reality from mocking up the board in CAD all the way through to building it with the components you choose.
Starting at $499